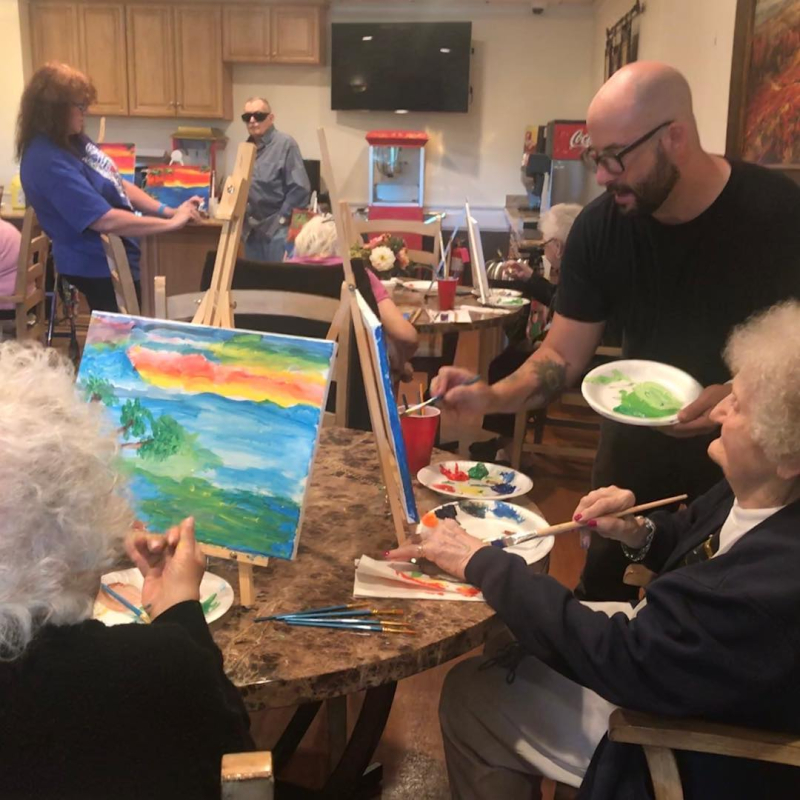 Are You Interested in Teaching An Adult Education Class?
with Diana McCain, Dawn Wheeler
Free
Do you have a hobby or skill you would like to share? Have you taught a skill or subject in the past? Teaching adult education is rewarding and fun. Come join us for an informative evening of questions and answers. We will look at what is popular, how to write an appealing course description and how to create a dynamic first evening that will keep the students coming back for more. Come with your ideas!
Mar

19th

,

2018

Mon

for

1 week

from

6:30 - 8:00 pm
Adult Ed Center
2077297323
35 Republic Avenue
Topsham, ME 04086 Get directions